When you say "yes" to others, make sure you aren't saying "no" to yourself
---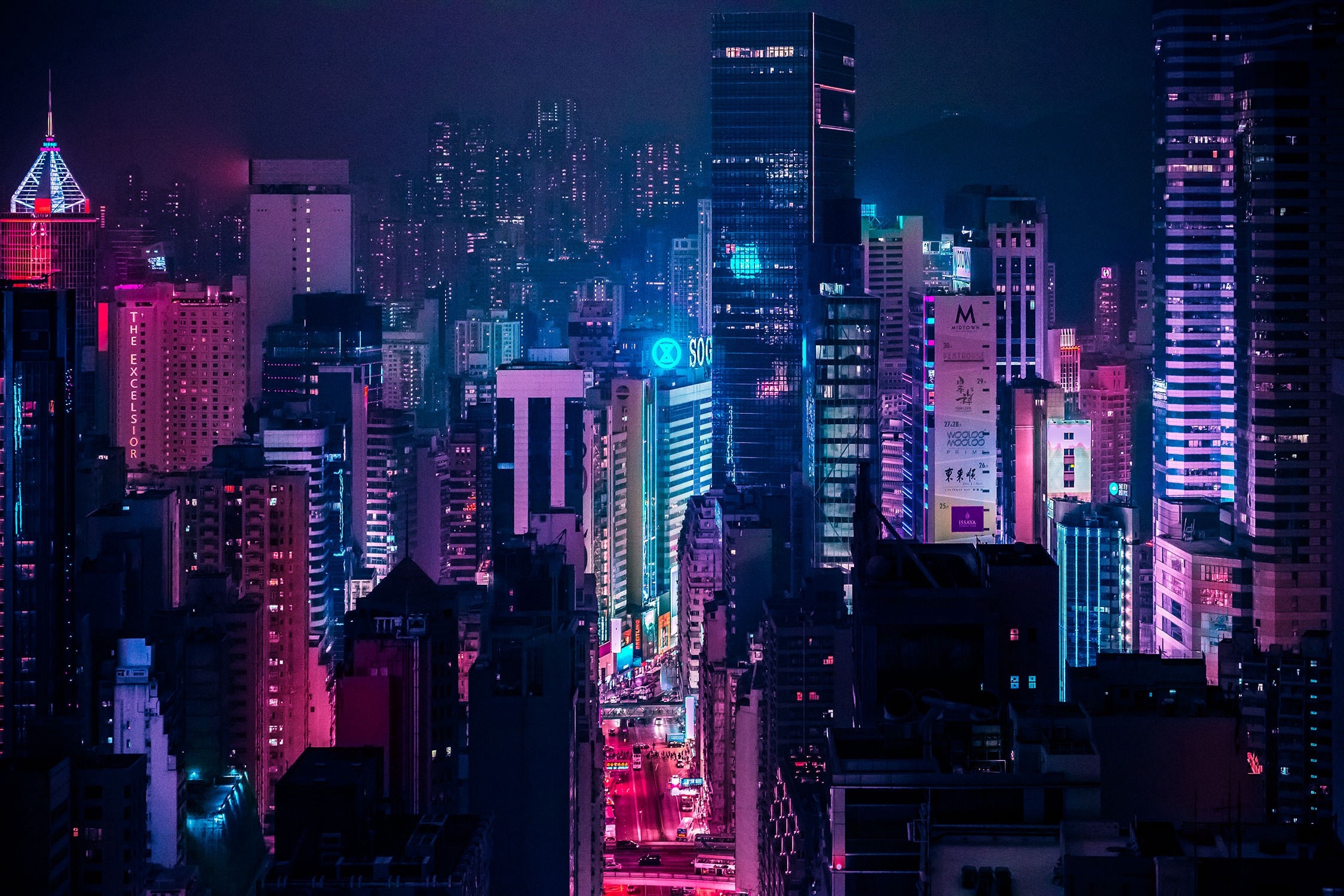 Most of us have learned that helping others at certain times is a good thing. Everyone benefits: Someone feels good because of something you did for them, and you feel good because you made them happy. That's the way it should work. Of course, there are those you care more about, and most likely, you want to do more for them than for others. That makes perfect sense, since those are the people you feel closest to, and you are more invested in their life and what happens to them than the average person you meet and engage with in the course of daily life. It is a sentiment familiar to most humans: a desire to please the people around us. We want people to be happy. We want people to be happy with us. We want to be the good friend, partner, mother, daughter, colleague, or relation. So we act in ways that we think will make another person happy… with us. So, if it's a good thing to do good for others, does it follow that the more you do, the better you feel? Not necessarily. Sometimes, doing good for others gets out of hand, and you find yourself spending too much time trying to please others. For many, the eagerness to please stems from self-worth issues. They hope that saying yes to everything asked of them will help them feel accepted and liked. Other people-pleasers have a history of maltreatment, and somewhere along the way, they decided that their best hope for better treatment was to try to please the people who mistreated them. Over time, for them, people-pleasing became a way of life. Many people-pleasers confuse pleasing people with kindness. When discussing their reluctance to turn down someone's request for a favor, they say things like, "I don't want to be selfish," or "I just want to be a good person." Consequently, they allow others to take advantage of them. People-pleasing, approval-seeking, need-to-be-liked syndrome — call it what you will, but seeking self-worth through the approval of others is a fruitless endeavor and an exhausting way to go through life. So why do we do it? Why do we allow what others think of us to have so much power over how we feel about ourselves? If it's true that you can't please all people all of the time, wouldn't it make sense to stop trying?
Why is people pleasing bad in the first place?
One of the biggest consquences is self negelct. People Pleasers devote very little time to taking care of their own health.  Their efforts towards taking care of others usurps time they need to be active, de-stress, plan healthy meals, etc.  As a result they may be more prone to health problems.  If you are a People Pleaser your heart is in the right place. Wanting to take care of others is not a bad thing and if more people had a little bit of what you have, the world would be a better place. However, you cannot do this at the expense of yourself. A balance is needed. Consider that taking care of yourself makes you better equipped to take care of others by giving you the energy and vitality to do it even better than you are now. Imagine you are driving a Red Cross truck delivering food and water to hurricane victims. If you are in such a hurry to get to every single victim that you don't stop once in a while to refuel the truck, eventually you will be stalled on the side of the road helping no one. Being a people pleaser can make you passive aggressive and eventually you will build resentment. An people pleaser's desire to to kind will supress that anger but unexpressed anger often turns into passive aggression. We are being passive aggressive when we make sharp comments, crack sarcastic jokes, or make subtle actions that let a little of our negative feelings seep out (e.g., doing the favor but in a half-assed fashion). Making matters worse, mounting resentment is the biggest destroyer of relationships. Communicating your feelings is the only way to avoid resentment, although it requires taking the risk that the other person might not be happy to hear that you are upset or they may not take responsibility for what has upset you. people pleasing can lead to stress and eventually depression. The definition of stress is having more demands than you can handle. People pleasing can turn into a vicious cycle of chronic stress and unhealthy behaviors.  If you have the constant feeling like you are too busy and doing everything for everyone else but yourself, you might be stuck in this cycle. Stress and depression can be medicated but that won't break the cycle. Being trap in a vicious cycle often allows other to take advantage of. By always saying yes to requests for favors, people may begin to take advantage of your kindness by asking for more than is reasonable. Even worse, you may become the target of exploitive people because they will quickly see that you can't say no and take as much as they can from you.  Even people who are generally not exploitive may take advantage because they don't realize that you are overtaxing yourself and have difficulty understanding where your boundaries are because you have set none. Either way, requests from other people will become overwhelming.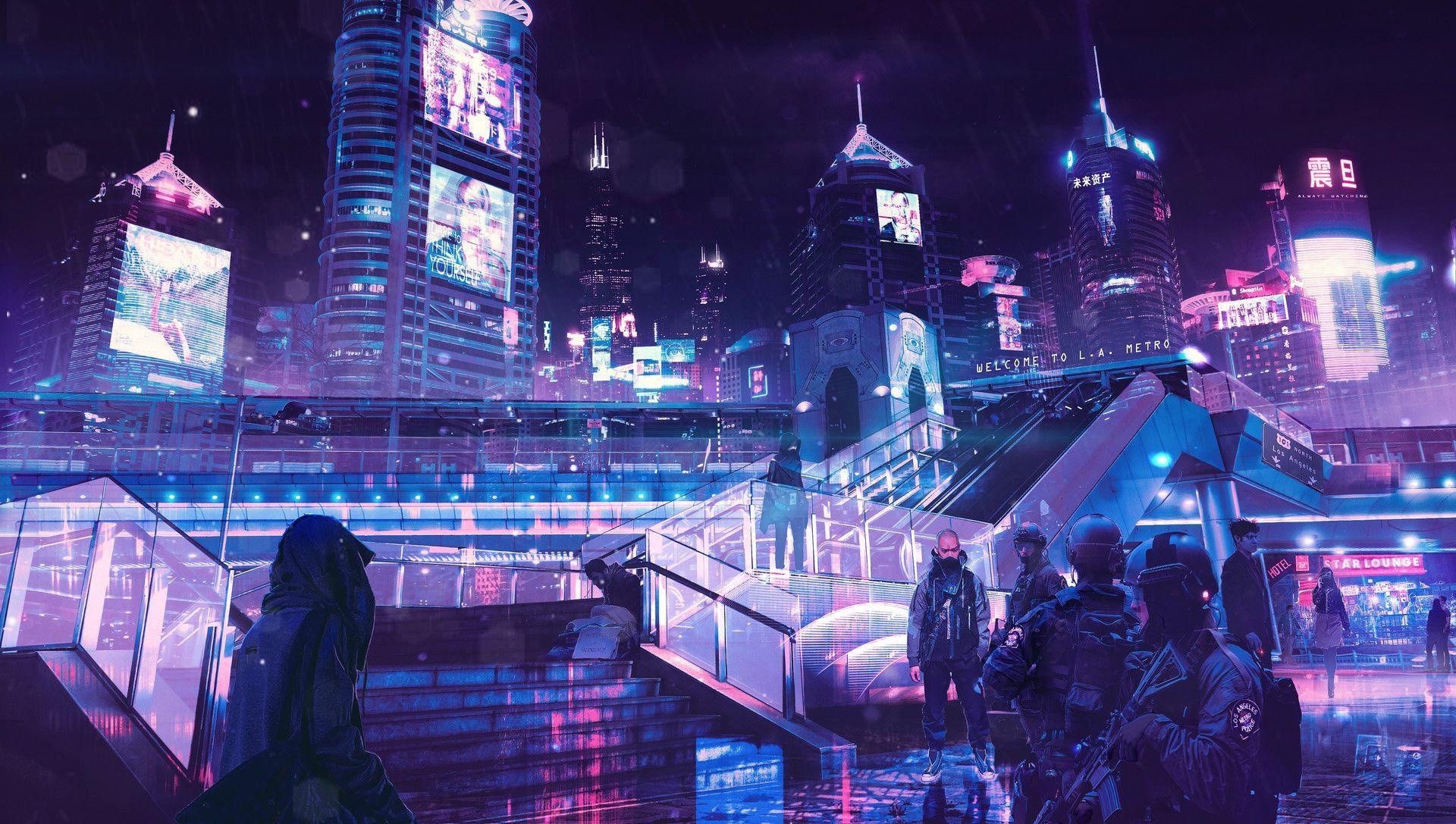 Why we become a people pleaser in the first place?
Its is something that ikely developed slowly over time; you probably can't remember when it began. But chances are, pleasing others was a behavior that was rewarded. You probably received. attention and praise from others, maybe beginning with your family, when you did something caring and kind for others: What a nice thing. How good of you to do it. What a considerate person you are. Perhaps you were hailed as mature beyond your years for understanding what doing for others really meant. Perhaps you often heard, "Do unto others what you would have others do unto you." Think back to the source of this behavior. After years of people pleasing, maybe you believe that people have come to expect it of you—and you'd be right. After years of receiving from you, people may very well expect that you will continue to be available, willing, and able to treat them in the way you always have—a way they believe they deserve. In fact, you may disappoint them if you treat them differently than they've become accustomed to. When people are disappointed in you, that may affect your self-esteem. The thing that you get out of people pleasing that keeps you doing it has to do This goes beyond why you became a people pleaser; this has to do with identity. Perhaps you've come to like the idea that people think of you in a certain way. People pleasing may be tied to being the "go-to" person, the one people can always rely on. Maybe people see you as the "fixer," someone who gets the job done and makes the situation right. Maybe people see you as someone who can accomplish big things, "the host/hostess with the most/est," creating pleasing situations designed to make people feel comfortable and good. Typically, the intense need to please and care for others is deeply rooted in either a fear of rejection and/or fear of failure. Fear of Rejection is the underlying feeling that, "If I don't do everything I can to make this person happy they might leave or stop caring for me." Fear of Rejection can come from early relationships in which love was conditional or in which you were rejected/abandoned by an important person in your life (parent left or was emotionally unavailable or inconsistently available). Fear of Failure is the underlying feeling that "If I make a mistake, I will disappoint people and/or be punished." Fear of failure can arise from early experiences with severe punishment for even small mistakes. People who had highly critical parents may develop a people-pleasing pattern. Early experiences with harsh criticism or punishment can lead to significant anxiety upon attempting a task. Even though the parent or other important person in your life who doled out the criticism may no longer be in your life, anxiety is an emotion that can live on for a very long time. Often people-pleasing is so deeply ingrained that you don't even notice you are doing it; the negative feelings you have afterwards (or towards another person, period) may be the only clue.
How you can stop feeling the need to please
Start by cultivating awareness. For who feel the need to please, people pleasing has been something they done in a lifetime. It's a deeply ingrained habit with its roots in the way you view yourself and the world. You probably won't be able to stop this habit immediately, and don't expect to. Start by noticing when you do it. What are the usual circumstances? Who are the people that trigger it? Why do think you do it? How might you handle yourself differently next time? And cultivating awareness means becoming self awareness.  The greatest changes begin when we look at ourselves with interest and respect, instead of judgement and denial. When we invite our thoughts and feelings into awareness, we have the opportunity to learn from them, instead of unconsciously reacting to them, and we increase our awareness of reality by being willing to encounter our personal truths. When we do this, it gave us a better handle on our impulse to please and allowed us to notice when we aren't being helpful. It gives us a choice to make different moves. Awareness will allow you to know the difference between goodwill and pleasing. There's nothing wrong with doing good deeds for others. It's part of being human, and it's part of what we do for the people we care about and those who need us. Giving our time, energy, and sometimes money is how we contribute to society — how we often give back to our community. Losing perspective about how much and how often one gives of themselves may take you into the territory where the balance of what is healthy giving and what is giving for the wrong reasons is shifted. When you need to people please much of the time (even with people you barely know), you've gone too far.  This isn't about never doing anything for anyone else again. Notice when in your heart you genuinely want to do something for someone versus when you're doing something just because someone else wants you to, or you want to manipulate the situation, or you fear consequences if you don't do it. Learning the difference will help you make better choices for yourself. Realize that doing too much hurts, rather than helps, relationships. Your relationships depended on your willingness to take care of your share and be true to yourself. When you do too much for others, you over-function in your relationships, which inevitably leads others to under-function. Though our intentions were good, they ultimately hindered the overall effectiveness of our relationships. Once you realize hat doing too much hurts, rather than helps understand where it comes from. Look back at your life and try to identify when you started to do this. How did you get the idea that you had to accommodate the needs of others more than your own? Once you have answered that question pay close attention to bad feelings. If you notice yourself feeling angry, resentful, frustrated or sad after an interaction with someone, ask yourself if people-pleasing contributed to it. Did you just agree again to something you don't want to do? Did you just tell someone a lie in order to make or keep them happy? Don't worry about becoming "selfish", please yourself first. This may be a new behavior for you. Imagine what it would be like to do what makes you feel good, what pleases you, without worrying about taking care of others, fulfilling others' demands, worrying what others think of you, or feeling guilty, because you're not doing enough for those around you. Imagine what it would be like to say no, instead of the automatic, obligatory yes, so that you have the time and the energy to do for yourself. When you truly value yourself, you will know how to help others in a way that honors and respects both of you. This helps you to remember that most of the time it's more about them than it is about you. Barring some egregious behavior on our part, a great majority of the time, another's dislike of us is more of a reflection on them. If we see something in another person that we don't like about ourselves, we often project. Projection is a defense that we all use to avoid facing the not-so-pretty parts of ourselves. It often explains what happens when someone meets us for the first time and immediately takes a dislike to us or makes a snap judgment without getting to know us. Those who have higher self-esteem and feel more secure with themselves tend to do this less. As carefully as we may try to tiptoe through life in an effort not to offend, inevitably we will fail. While we do have control over what comes out of our mouths and what we throw others' way, how it lands on them is not in our control. Each person interprets the world through their own unique lenses and life experiences. What may turn off one person may attract another. It is our intention that matters. How they choose to receive it is on them.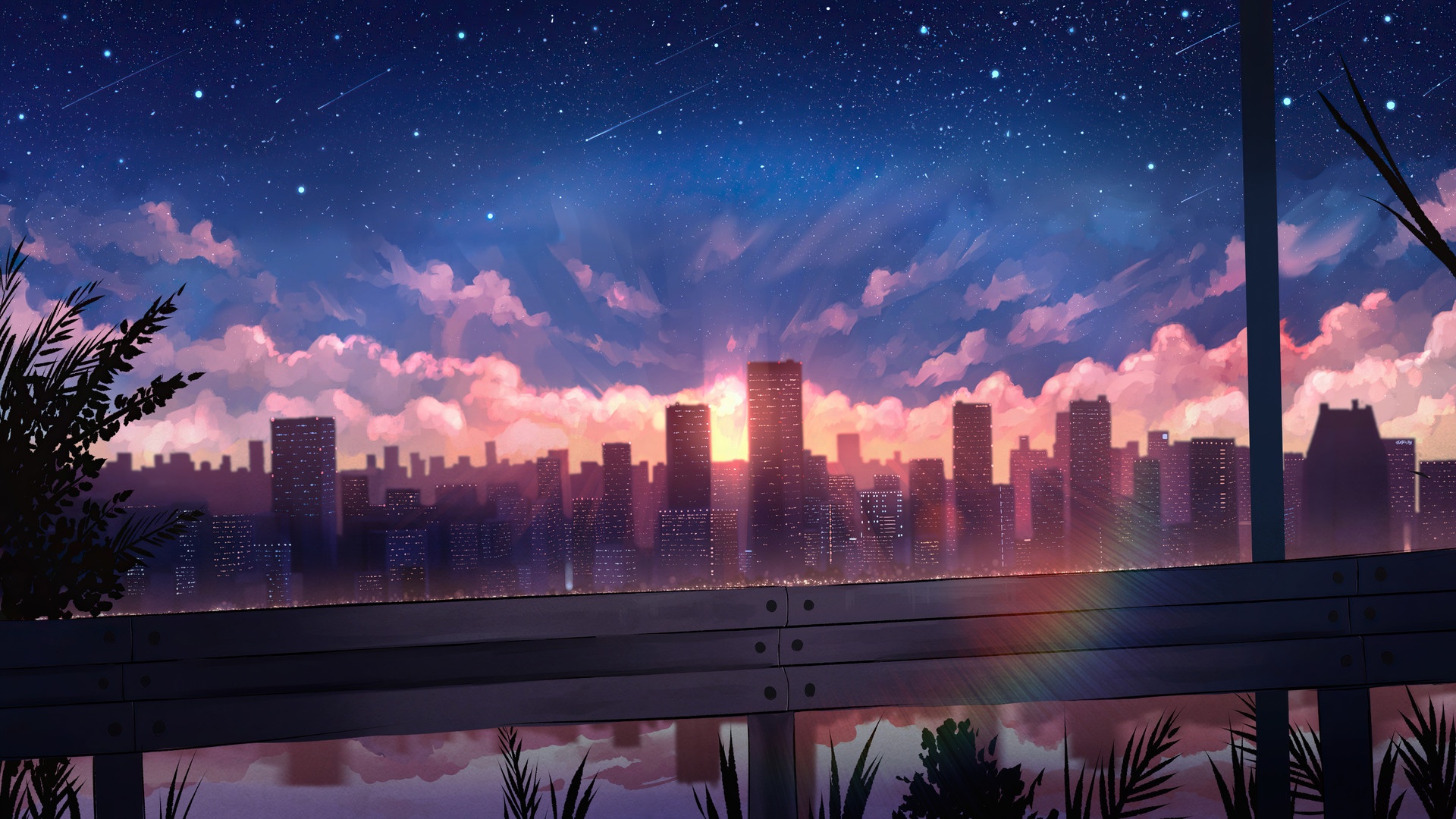 Imagine how much time we lose each moment we squash our authentic selves in an effort to be liked. If we base our inherent worth on the fleeting opinions of others, we cheat ourselves of the power with which we were born — the power to shape our experiences and embrace life and our brief time here with compassion — not only for others, but also for ourselves. Because ultimately, there is no difference. Embrace the cliché and love yourself. It's highly doubtful that you will regret it..It's never too late to live a free life — one that's finally on your own terms.
Questions
1. Are you are people pleaser?
2. what are the biggest fears people pleaser have?
3. what factors/things contribute to people pleasing?
4. what are some consquences that come out of people pleasing? What is the biggest consquence?
5. how can doing too much hurts, rather than help?
6. how can people pleasing backfire?
7. what is the difference between good will and pleasing?
8. how does society contribute the most to the need to please?
9. what does it take to stop people pleasing?
To live is to risk it all; otherwise you're just an inert chunk of randomly assembled molecules drifting wherever the universe blows you